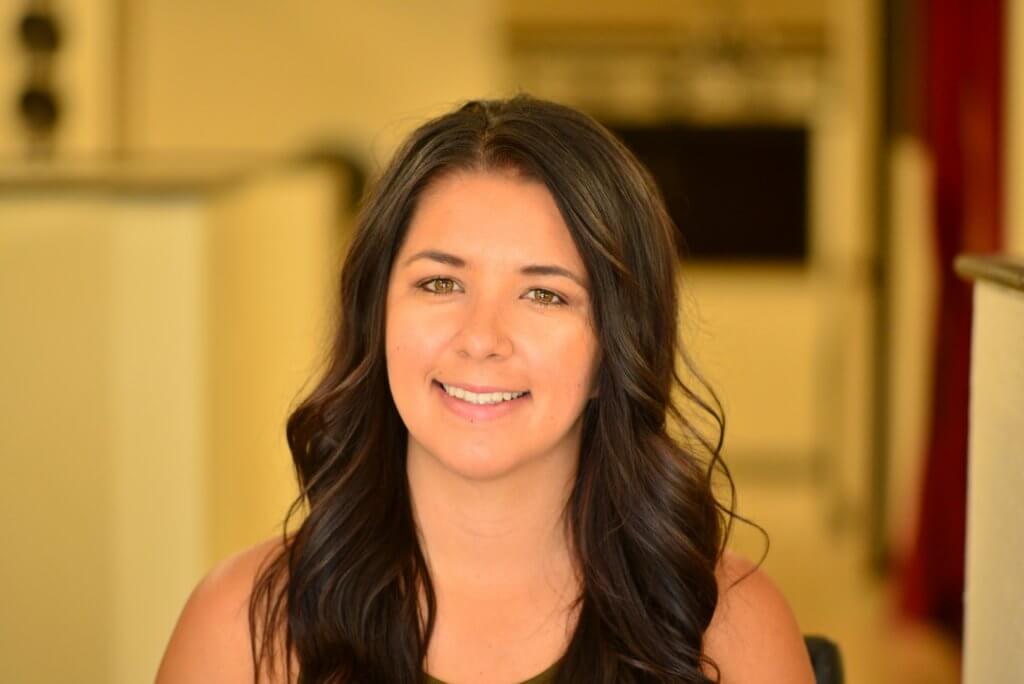 Hi, my name is Bree, I've been a hairstylist for 5 years now and enjoy working in all aspects of hair. I chose to be a hair stylist because of the love I have for making people feel beautiful! I specialize in the new ombre and balayage hair trends! Over the years I have established my clientele through a salon in Redlands and was excited about the opportunity to come over to Bella Capelli Beauty Salon here in Yucaipa.  The experience I've had here in Yucaipa is warm and welcoming, my loyal clientele from Redlands have followed me here and in fairly short order I have gained a following of wonderful men and women who appreciate my professional skills along with my friendly personality. I pride myself on listening to my clients, delivering great haircuts, coloring or whatever it is they're looking for and having each and every one leave with a smile!
Call or Text for an appointment today!!
To Schedule with Bree ~
Monday ~ XX
Tuedsay ~ 9:00 – 6:00
Wednesday ~ 9:00 – 6:00
Thursday ~ 9:00 – 6:00
Friday ~ 9:00 – 6:00
Saturday ~ 9:00 – 6:00
BELLA CAPPELLI BEAUTY SALON
34185 Yucaipa Blvd.
Yucaipa CA 92399
Call: 909-797-6277

Text: 909-800-9093